Medical Devices Let us know what you need, we can make it happen.
Product Design Let us know what you need, we can make it happen.
Mold Design Tooling can be tricky and expensive, make sure you have a solid design. Fortunately we can help with that.
Cable Transportation When lives are on the line, make sure that you are working with experienced people. You'll sleep better knowing that you did.
Mechanical Design With over 20 years experience in mechanical design, we are right at home designing the system to satisfy your needs. Big or small, we have the expertise to get the job done!
Consumer Products Frequently we work with inventors and entrepreneurs to take their design ideas from a napkin sketch to a finished product. What product ideas do you have?
P&ID / PFD Process flow diagrams and P&ID drawings are crucial to industry today, fortunately we have you covered.
Welcome To Little Mountain Technologies
At Little Mountain Technologies we are driven to see our customers succeed, your success = our success. With over 25 years in the design and manufacturing industry we have a vast amount of experience to draw from. This translates to extreme value for our clients. Let us help take your ideas beyond the napkin!!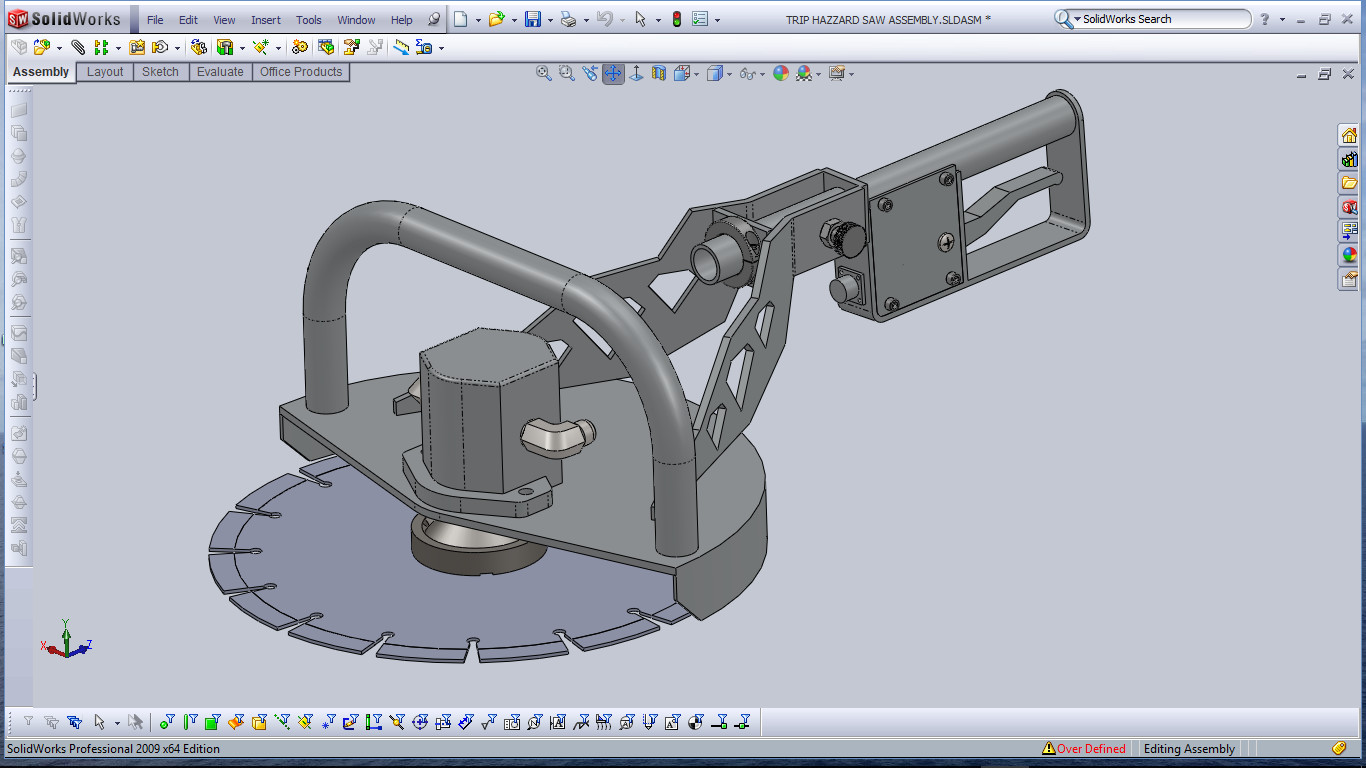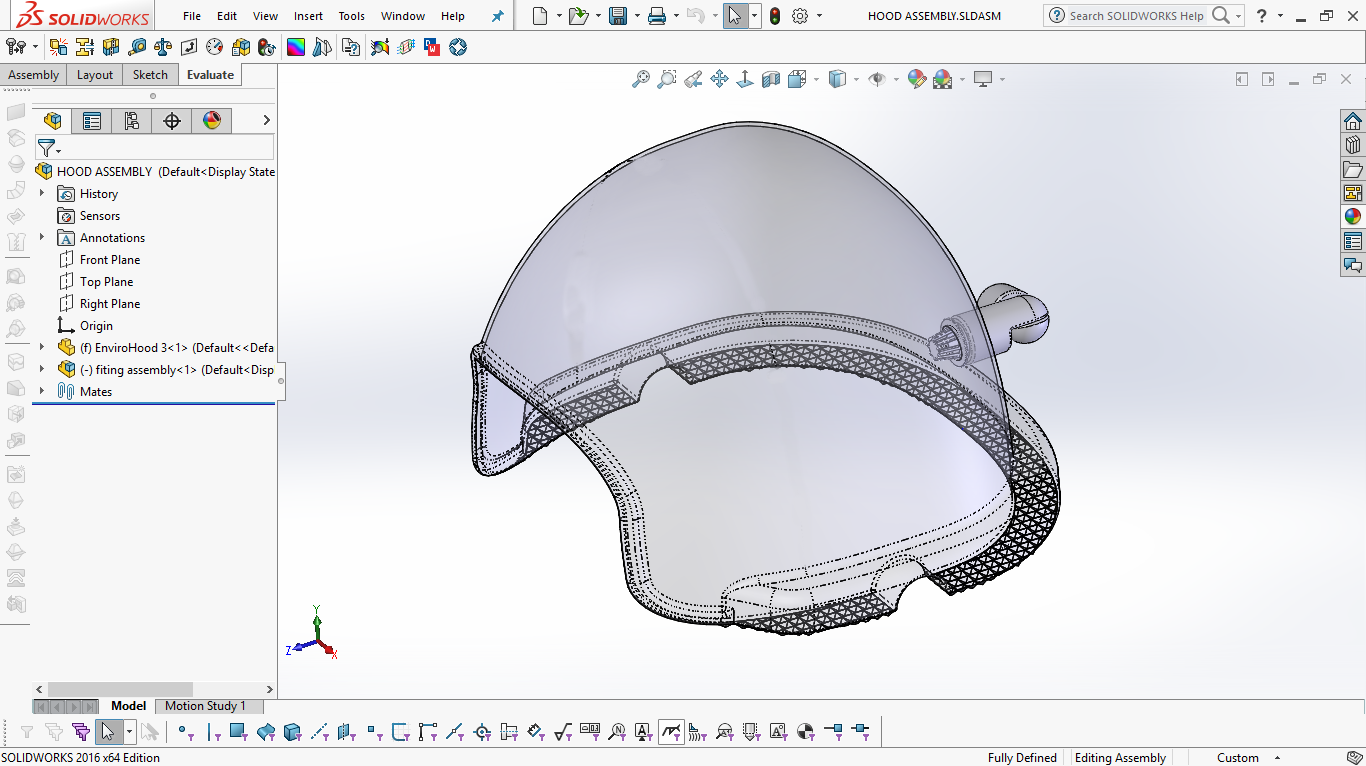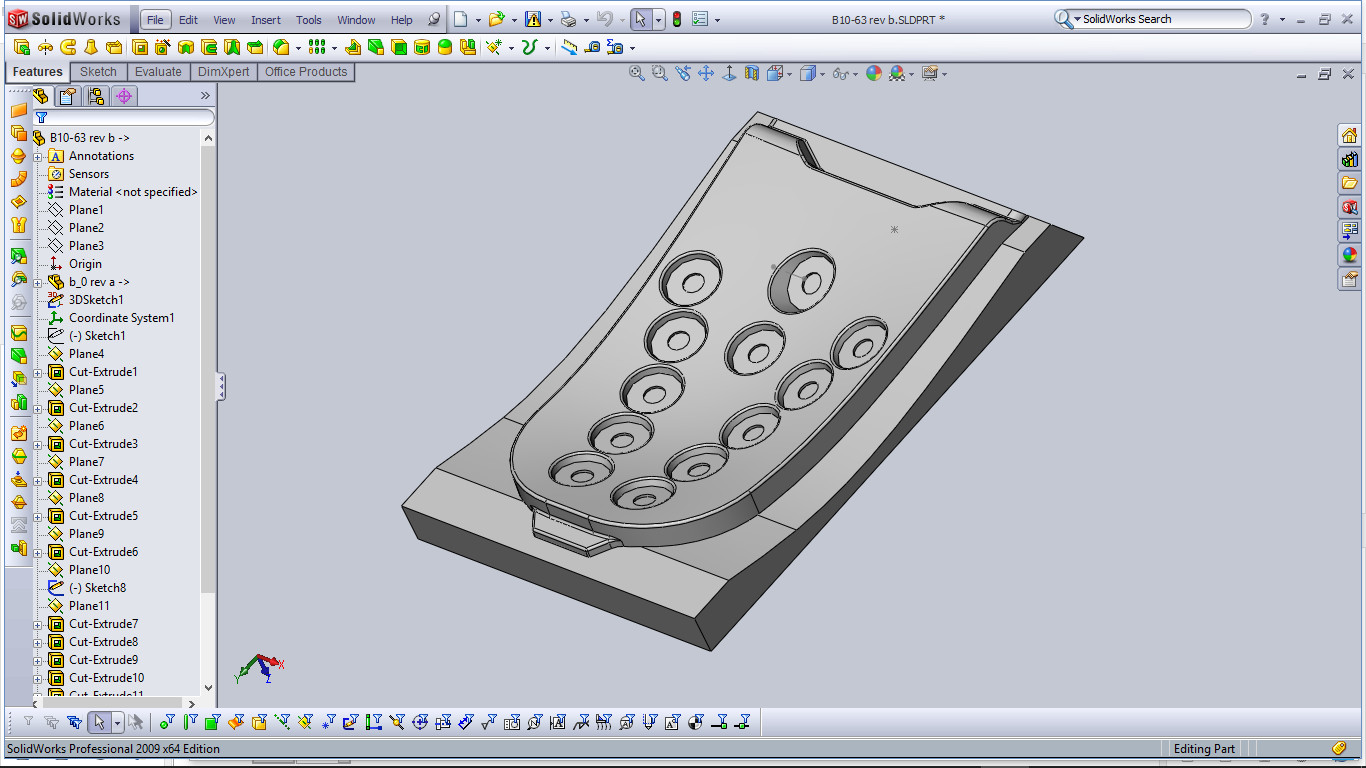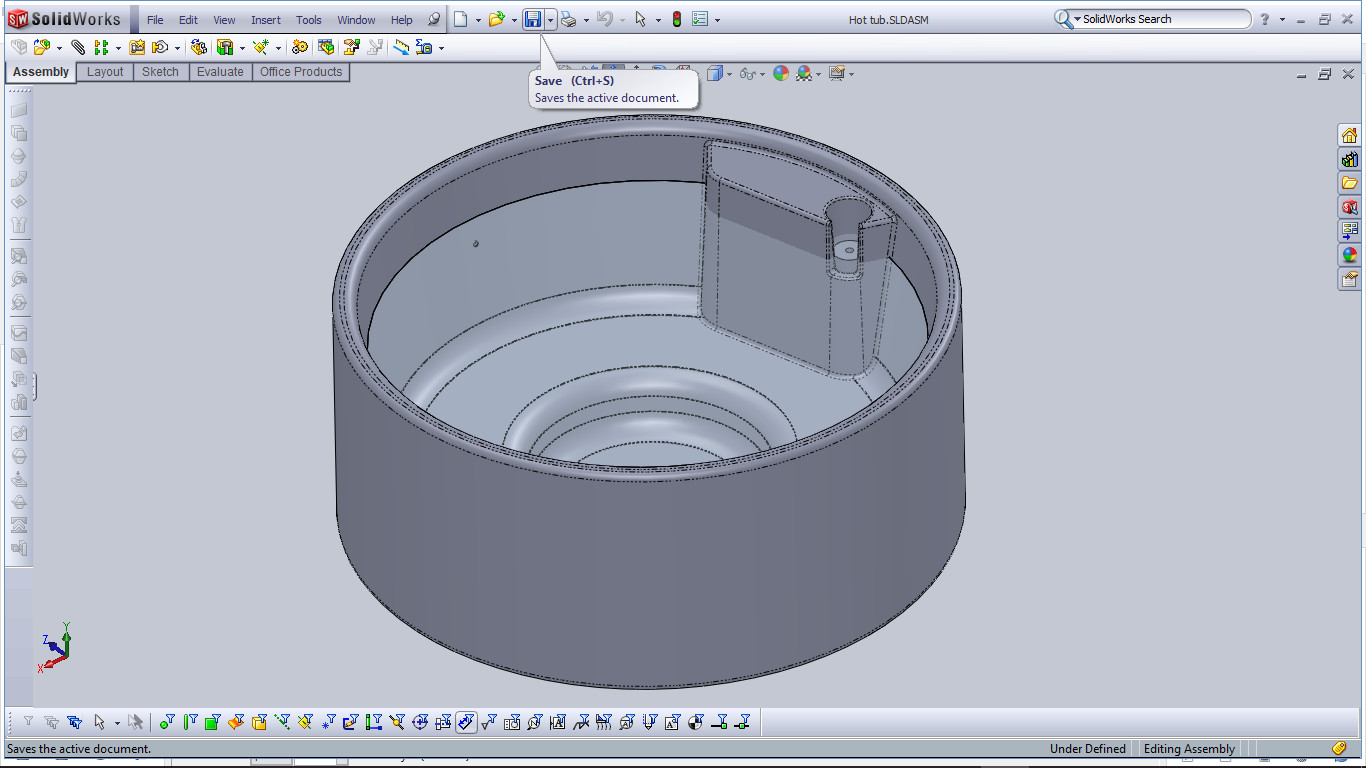 Little Mountain Technologies Industrial Design Projects
Big or small we give each project the attention to detail required to achieve success. From very early on in a project we start identifying potential problems down the road. Often times this proactive approach goes un-noticed because no-one talks about the problems that didn't happen. Rest assured that we are looking out for our clients best interest, even when things are progressing as hoped we still have your back!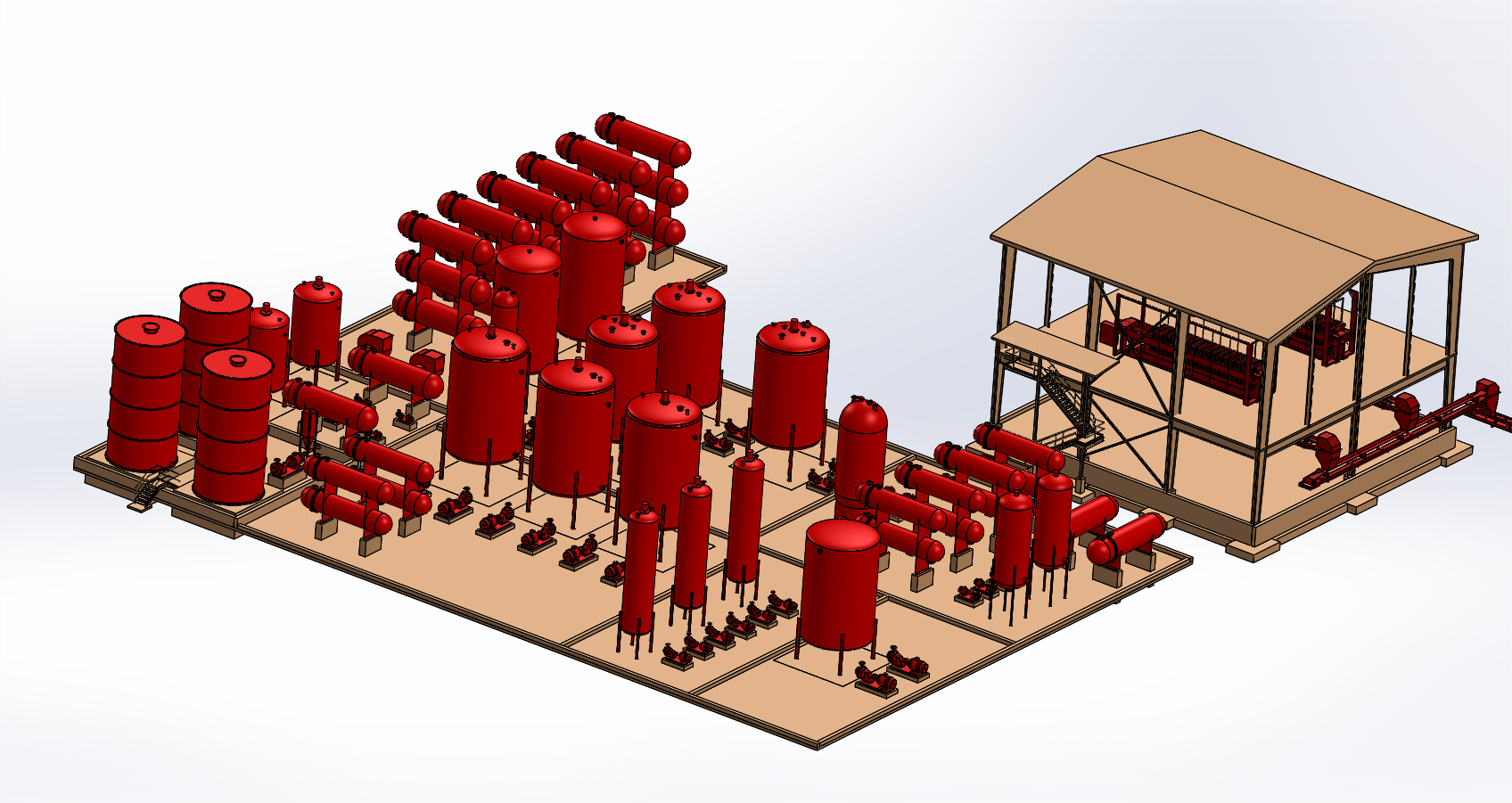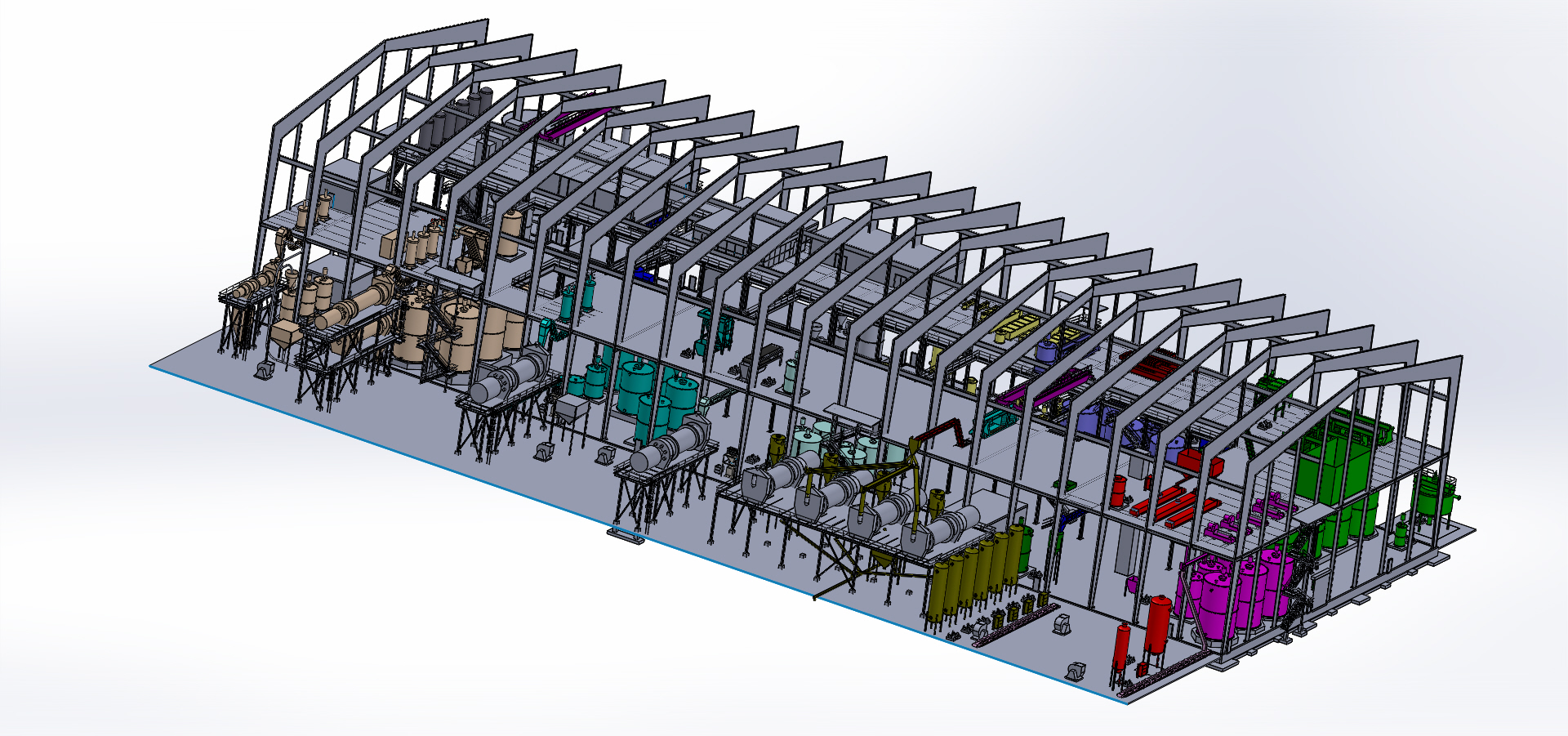 Big projects present special challenges.
Large projects often involve several stake holders. Each one has their own agenda and input on the project. Careful collaboration is crucial to meeting all of the objectives and preventing delays from duplicated effort and rework.
Little Mountain Technologies Product Design Services
What product ideas do you want to explore? Lets talk about getting them off of the ground and into the market. At Little Mountain Technologies we have successfully helped develop dozens of new products.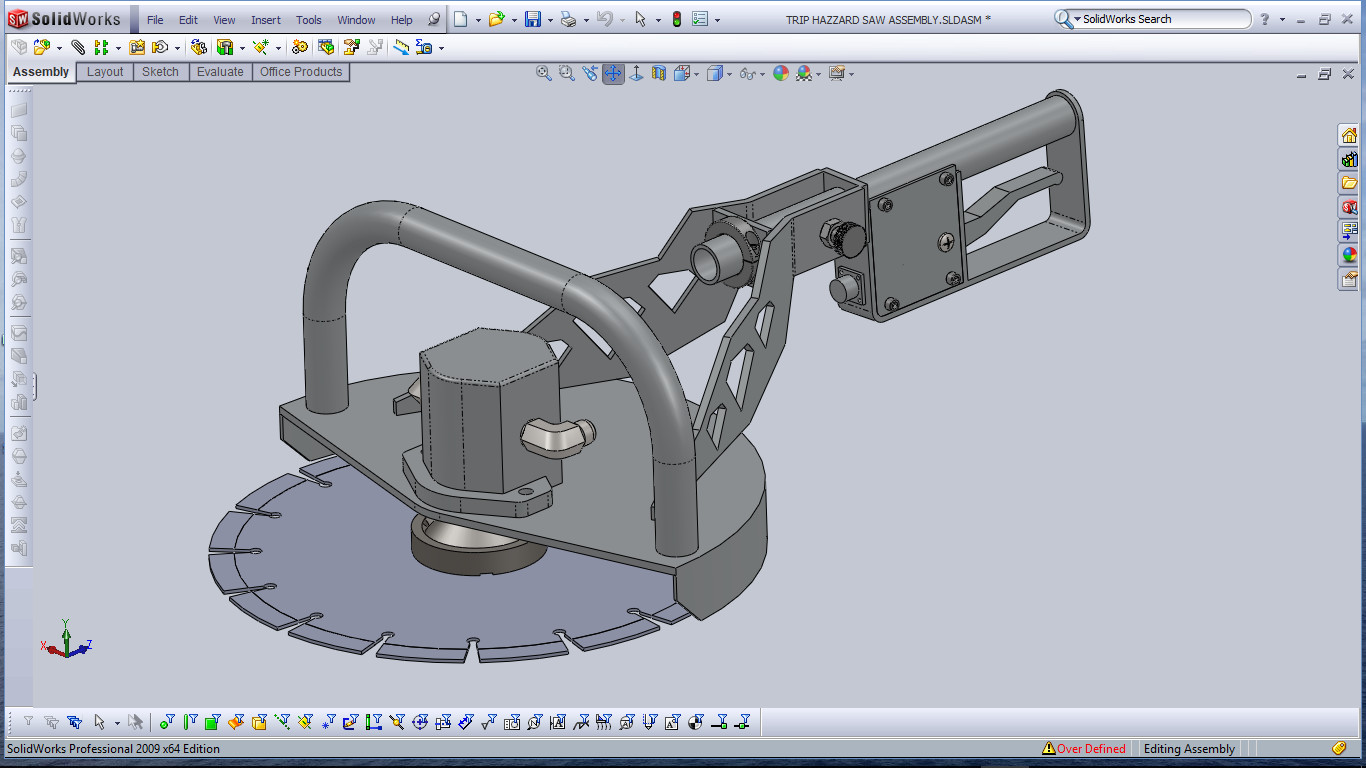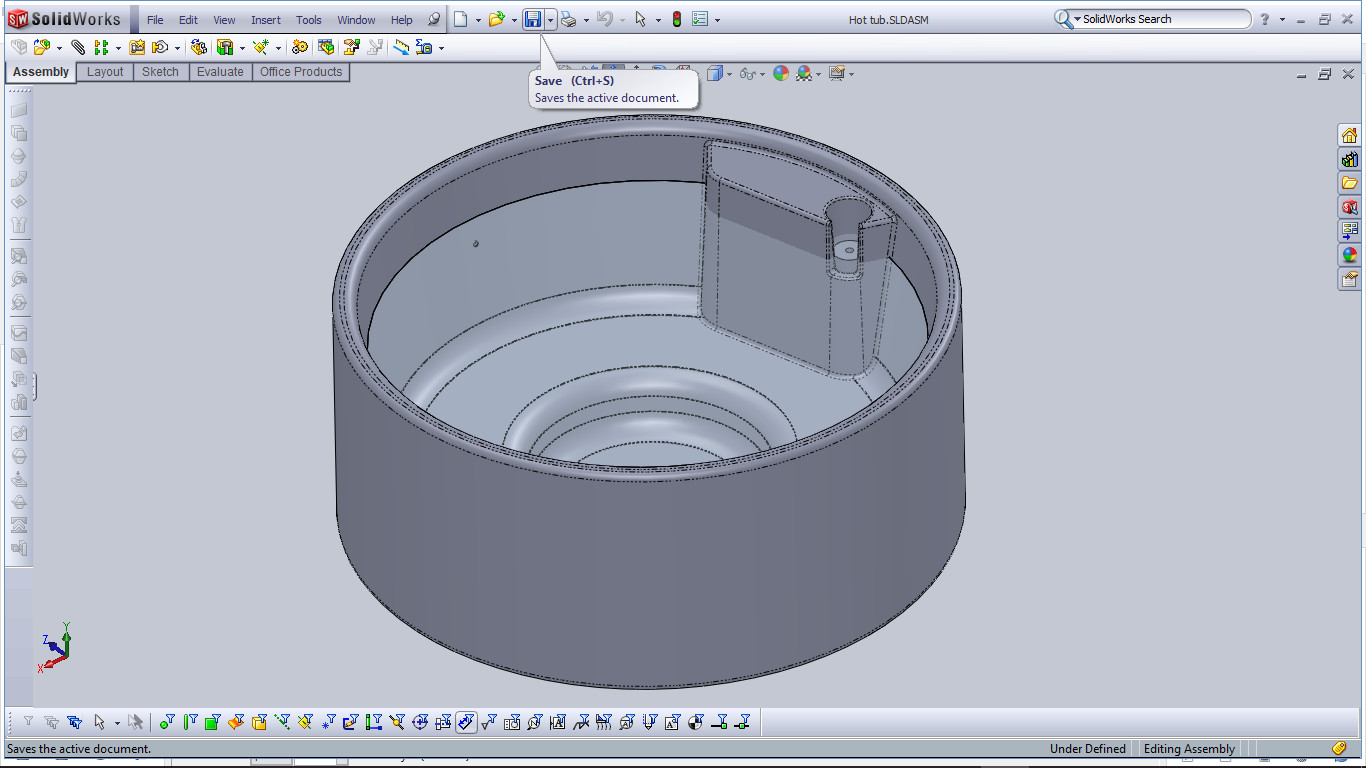 From napkin to fruition, we'll be with you all the way!!
Product developement can seem like a long road filled with dead ends and detours. We can help you navigate through the process by drawing from over 25 years of design and manufacturing experience. Avoiding many of the pitfalls that a project is likely to encounter.
Little Mountain Technologies Tooling Design
Tools and fixtures are the life blood of modern manufacturing. At Little Mountain Technologies we understand the importance of quality tooling to keep your production lines moving. We are eager to share our experience to ensure that your company achieves the best possible ROI for your tooling investments.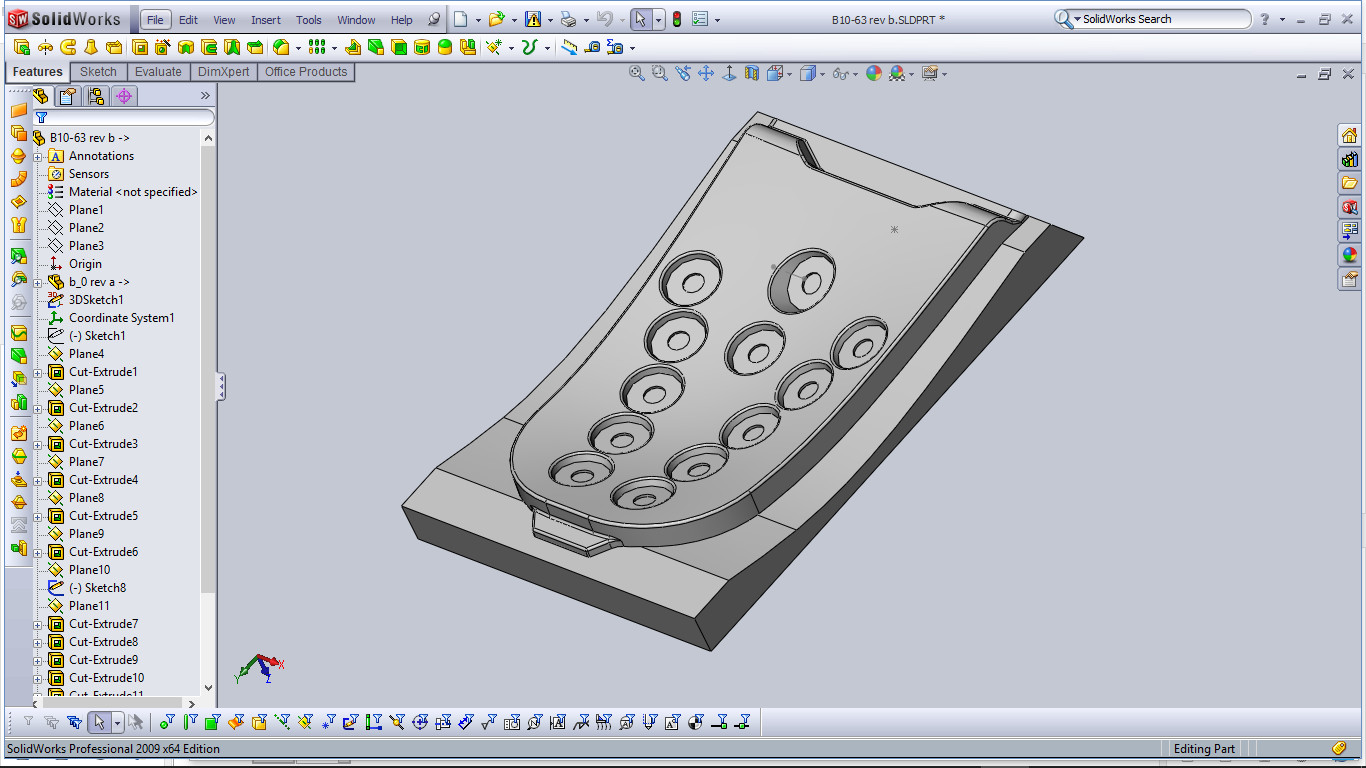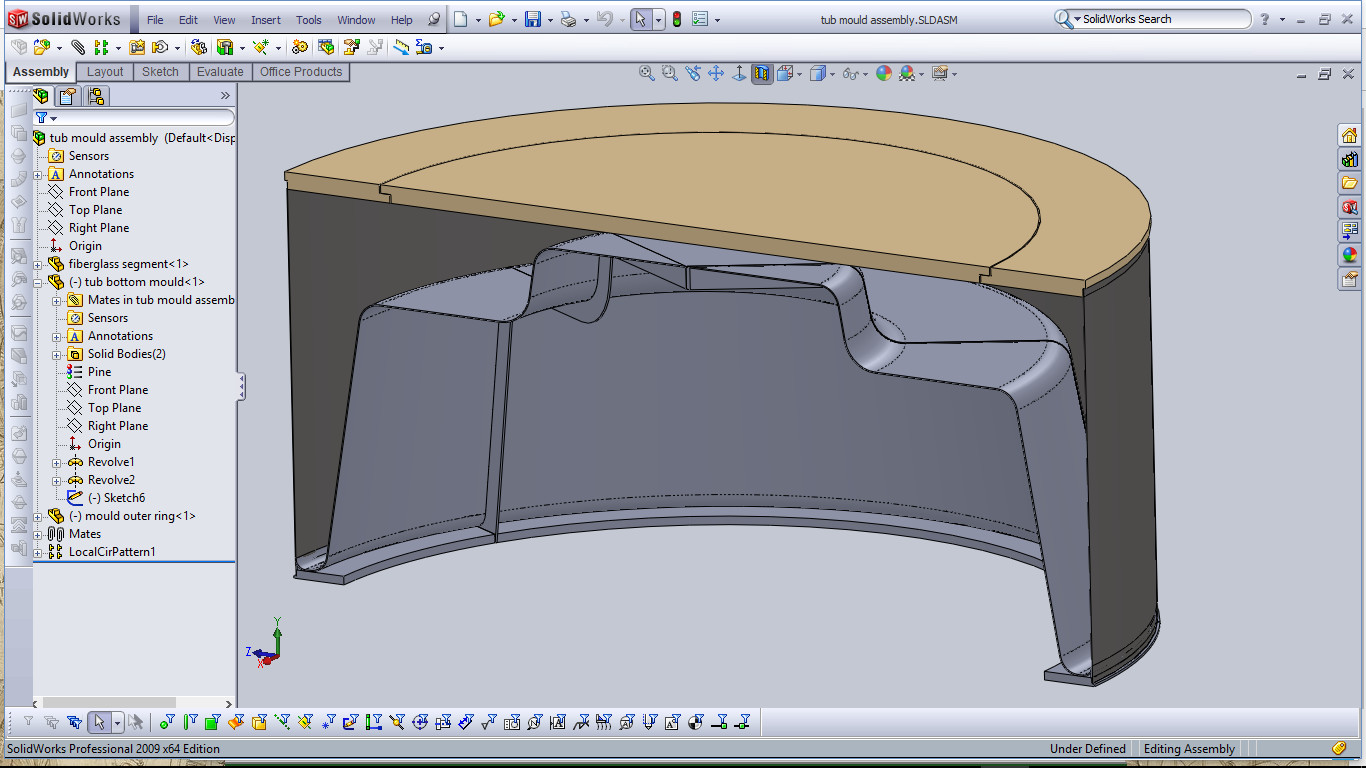 Little Mountain Technologies Web Applications
At Little Mountain Technologies we strive to keep up with current technologies. In addition to our mechanical designs we also develop rock solid web applications and web integrated devices. We focus on resource friendly applications for rapid response and consumer satisfaction. Please feel free to explore the samples on this page, they are applications that we use ourselves frequently and we would be happy to develop solid applications for your specialized needs.
Reference Data
The links provided on this page are useful resources that we use frequently. We make no claim to them or to their accuracy. Please use them with this in mind.
Contact Little Mountain Technologies
We are located in Lehi Utah, right in the heart of Silicon Slopes. We focus on 3D product design, product development, and customer satisfaction. We use SolidWorks software combined with over 25 years experience to give your designs their best possible chance for success. Plastic parts design, machined part design, molded part design, cast part design, and steel fabrication design. Projects big or small, we've seen it all.
Please drop us a line and someone will contact you as soon as possible.